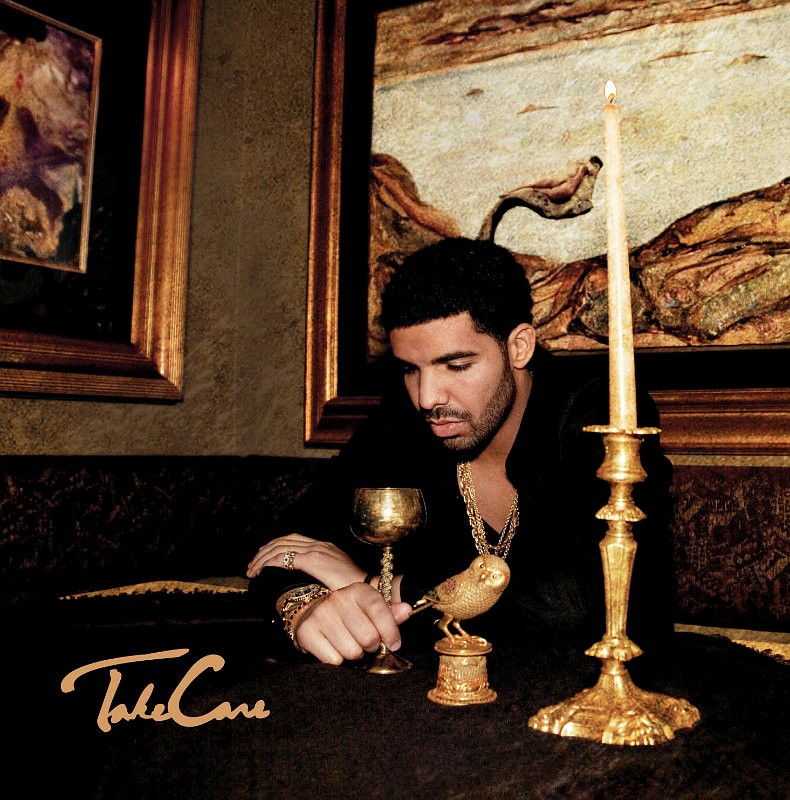 Drake sells over half a million first-week records, while Childish Gambino and Webbie smash the charts with Top 20 debuts.
For the second week in a row, a Hip Hop album debuted at #1. As reported, Toronto acting sensation-turned-emcee/singer double-threat Drake scored the top of the charts with his sophomore studio album,
Take Care
. Drake was not alone though, as another actor-turned-emcee, Childish Gambino (a/k/a Donald Glover) nearly grabbed a Top 10 with his independent release.
Drake Takes Care Of The Charts
Cash Money/Young Money Records' platinum star sold over 630,000 first-week copies of his second studio album and third solo release overall.
Take Care
features the likes of Kendrick Lamar and Andre 3000 as well as label-mates Lil Wayne, Nikki Minaj and Birdman. Production was handled by Drake's in-house team of Boi-1da, 40 and rising CMR star, as well as a contribution from Just Blaze.
Webbie Wipes Down With His Debut, Childish Gambino Acts A Fool
Childish Gambino's first studio album,
Camp
, sold over 50,000 first-week units. Gambino may be better known as actor/comedian Donald Glover, of NBC's
Community
. The 13-song release from his Rap alter-ego was put out by indie Glassnote Records, home to Phoenix and Mumford & Sons. Gambino is also a producer and deejay.
Trill Fam member Webbie's third solo album,
Savage Life 3
also scored a Top 20 debut. The Baton Rouge, Louisiana native began his career as a protege of late UGK co-founder Pimp C. Released through Trill Entertainment,
Savage Life 3
features T.F. affiliates Lil Trill, Lil Phat and former DTP Records star Bobby V.
Hip Hop Album Sales: The Week Ending 11/20/2011
#1. Drake - Take Care - 631,000 (631,000)
#11.
Childish Gambino
-
Camp
- 52,000 (52,000)
#17. Webbie -

Savage Life 3

- 30,000 (30,000)
#18.
Wale
-
Ambition
- 29,000 (234,000)
#24. Mac Miller - Blue Slide Park - 25,000 (170,000)
#25.
Lil Wayne
-
Tha Carter IV
- 25,000 (1,693,000)
#33. J. Cole - Cole World: The Sideline Story

- 18,000 (405,000)
#78.
Tech N9ne Collabos
-
Welcome To Strangeland
- 7,000 (33,000)
#99. Drake - Thank Me Later

-

4,900 (1,489,000)
#106.
Pusha T
-
Fear Of God 2: Let Us Pray
- 4,300 (13,000)
* data comes from Nielsen Soundscan, rounded to nearest thousandth for units above 10,000, nearest hundredth for units below 10,000

.