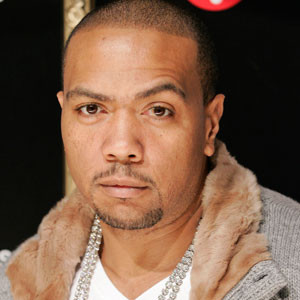 Shit got real for last night's E! True Hollywood story featuring super producer Timbaland.
The very interesting special went into detail about his childhood and all the struggles he faced growing up, how he pulled out of that and worked twice as hard to reach success and why the critics doubts helped inspire him to do better.

Justin Timberlake, Pharrell and Missy Elliott all spoke on what it was like working with him, and he gave some personal stories of his suicidal thoughts around the time where he was depressed and gained a massive amount of weight, as well as a tragic car accident that still haunts him to this day.