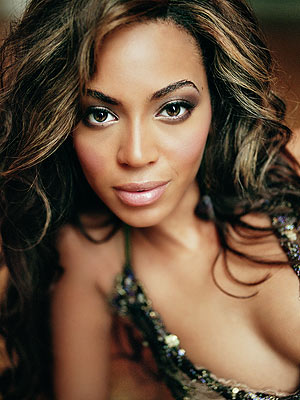 Beyonce drops a late night intimate record "Dance For You" featuring the homie T.I. to do one up for ladies.
Since T.I. been back on the old TIP as a late with his hit record
"Go Get It."
Adding his quick 16, T.I. dedicates this track to the wifey showing his appreciation for her beauty and those extra-curricular activities they tend to engage behind them closed doors.
Produced by The-Dream.